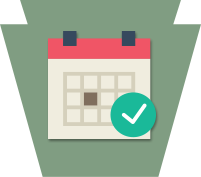 CAWP's various events, meetings, and programs throughout the year provide members with great opportunities for building a bright future with the association.
Curious about upcoming events and meetings? Check the calendar below for dates, how to sign-up, and more information!
Want to know more about previous CAWP events? Scroll through pictorials on the Past Events page for a preview!