2019 CAWP/H2AP Annual Membership Reception and Monte Carlo
Annual Membership Reception & Monte Carlo
Nearly 700 attendees gathered together for the 2019 CAWP/H2AP Annual Membership Reception & Monte Carlo event on Friday, January 11, 2019.  Attendees enjoyed networking with their fellow construction industry professionals, while also enjoying the game tables, food and drinks throughout the evening.
Prizes
Following the gaming, 29 prizes were awarded to lucky winners, as well as a Grand Prize of a 65" Samsung Ultra HD LED 4K Smart TV!
One lucky attendee walked away with the most coveted prize of $1000 in cash!
Attendees enjoyed the strolling entertainment from our sleight of HAND MAGICIANS.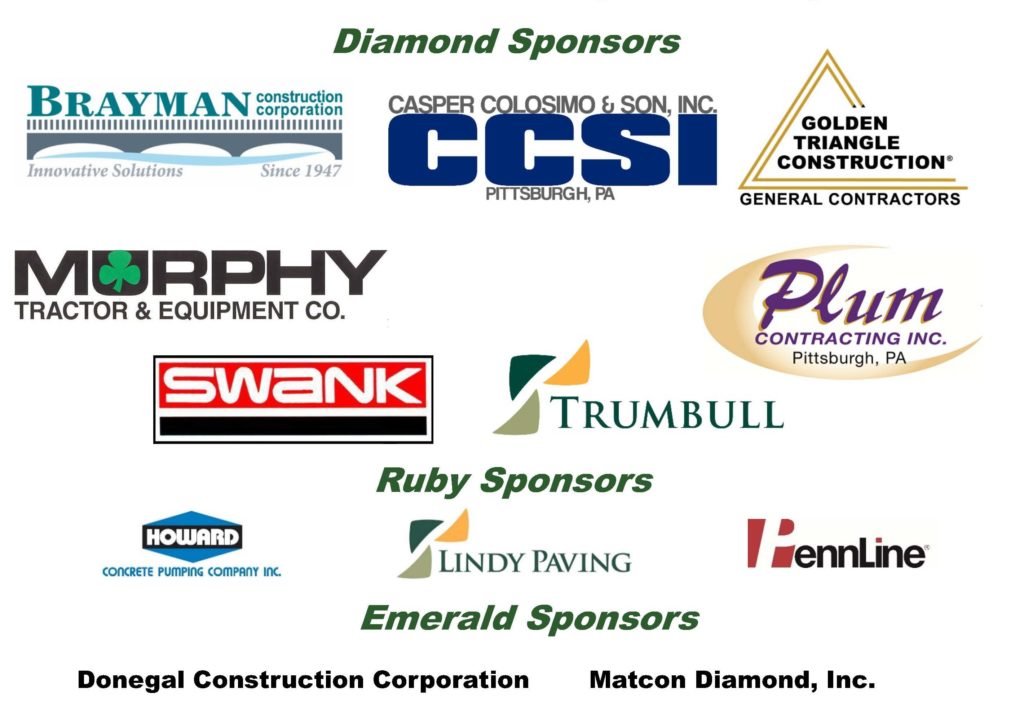 Thomas Menk/Heath Winsheimer, BDO USA, LLP
Daniel Nugent, Bronder & Co., P.C.
Joe Casilli, Casper Colosimo & Son, Inc.
Michael A. Facchiano, Jr., Michael Facchiano Contracting, Inc.
Jim McCort, Green Acres Contracting Co., Inc.
Vince Tutino, Lindy Paving, Inc.
Anthony J. Bertolino, Mekis Construction Corporation
Craig A. Snatchko, Mekis Construction Corporation
Rhonda J. Snyder, Mekis Construction Corporation
Steve Reed, Mekis Construction Corporation
Operating Engineers Local #66
Jay Black, Seubert & Associates
Trumbull Corporation
Jeff Frank, Willis of Pennsylvania, Inc.
George L. Wilson Co., Inc.
Special thanks to our VOLUNTEERS for helping to make the event run smoothly from start to finish.
Olyvia Didiano
Rose Estes
Julie Gianetti
Crystal Hazlett, Swank Construction Company
Patricia Lee
Cursty McClure
Adelle Scolaro, Trumbull Corporation
Kelly Shirley, Swank Construction Company
Lisa Stover, Joseph B. Fay Co.