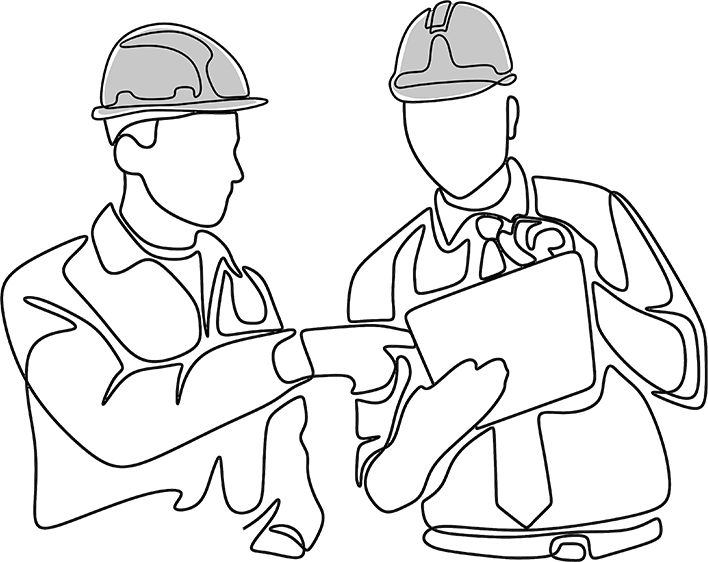 CAWP Releases New Anti-Harassment Training called
RESPECT in the Workplace
The purpose of the RESPECT program is to educate company managers and supervisors on how to build a more respectful workplace environment through a series of educational content and videos. Instead of traditional compliance training that solely focuses on legal definitions and standards for liability, this program focuses on respect, acceptable workplace conduct, and the types of behaviors that contribute to a respectful workplace.
CAWP developed the following Respect in the Workplace videos that you can use to train all of your company employees.
RESPECT PLEDGE CHAMPIONS
Thank you to following CAWP MEMBERS for taking the PLEDGE and doing their part in creating a RESPECTFUL WORKPLACE.
Company Pledge Champions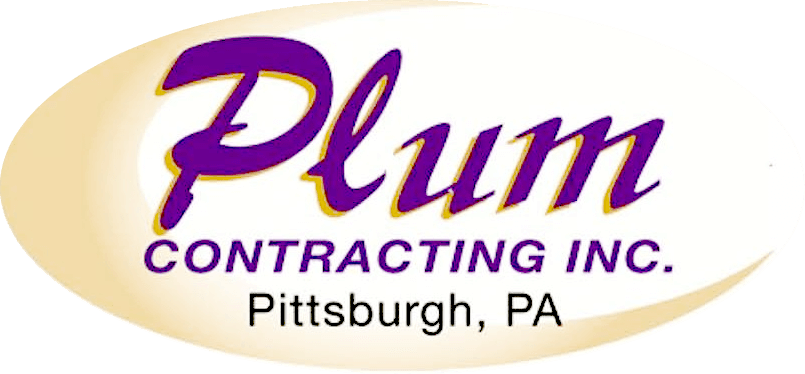 Employee Pledge Champions
Robert Burke, Advanced Construction Robotics
Stephen Johnston, Advantage Steel & Construction
Mike McClafferty, Advantage Steel & Construction
Teri Ackerman, AirQuest Aviation
Matthew Kraeer,  Brayman Construction
Lori Welsh-Nury, Brayman Construction
Todd Foran, Brayman Construction
Zachary Foreman, Brayman Construction
Toni Pensule, Brayman Construction
Stephen Wade, Brayman Construction
David Spano, Brayman Construction
Brandon Parsell, Brayman Construction
Brycen Lewis, Brayman construction
Wayne Reid, Brayman Construction
Douglas Gimera, Brayman Construction
Brenda Scholl, Brayman Construction
Kristen Rummel, Brayman Precast
Donald Bair, Brayman Precast
Jason Koss, Constructors Association of Western PA
Jimmy Hunter, Golden Triangle Construction
Calvin Keefer, Gulisek Construction
Brandon Bunting, Gulisek Construction
James Vought, Mekis Construction
Aaron Clinton, Specialty Underwater Services