Construction is a highly regulated industry. In recent years, those regulations have swung the pendulum from one side to the next. The Biden Administration is expected to continue this trend. Every year, the president, Congress, and federal agencies issue a barrage of new executive orders, laws, and regulations with which your construction business must comply. However, not all regulations are equal. Some are in effect in a matter of months while others linger for years. So how do regulations end up where they do? Who determines the final requirements? What has been the regulatory trends during the Trump Administration? What can the construction industry expect from the Biden Administration? How soon can we expect those regulations to take effect?
During this webinar, regulation experts from AGC of America will discuss the answers to these pressing questions that will impact your business.
January 19, 2021 – 2:00pm to 3:00pm
AGC Member Price: FREE | AGC Non-Member Price: $99
Speakers: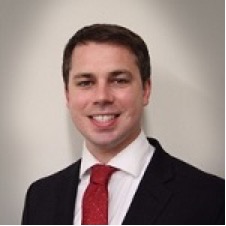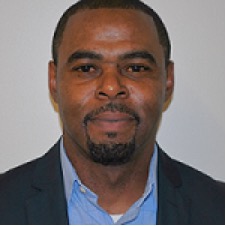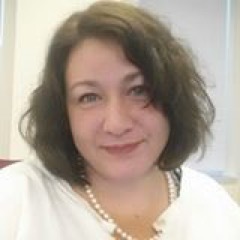 Everyone who registers for an AGC WebEd will receive a link with access to the recording and the presentation.