CAWP Contractors are busy improving Pennsylvania's roads and bridges. When you encounter our work zones, please keep the safety of highway workers in mind. Our industry actively supports the National Work Zone Awareness Week and participates in outreach efforts to educate the traveling public about dangers of driving through work zones.
National Work Zone Awareness Week (NWZAW) is a national public awareness campaign that spreads the message that we are all responsible for work zone safety.
This year's NWZAW is April 17-21, 2023 and the theme is "You play a role in work zone safety. Work with us."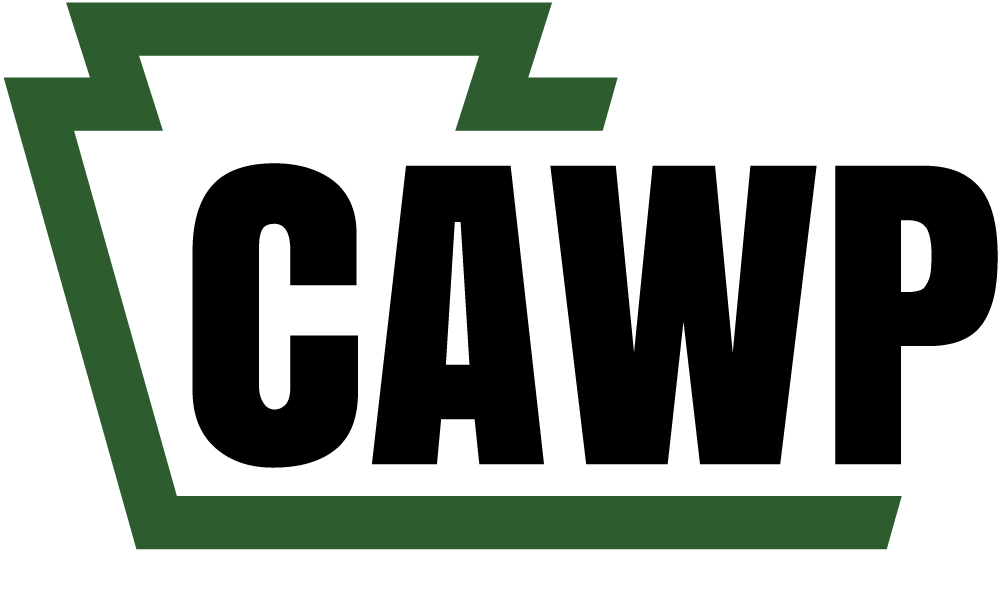 NWZAW SAFETY PROFESSIONALS
SPOTLIGHTS
In honor of National Work Zone Awareness Week (NWZAW), CAWP is spotlighting key safety professionals in the highway construction industry in western Pennsylvania.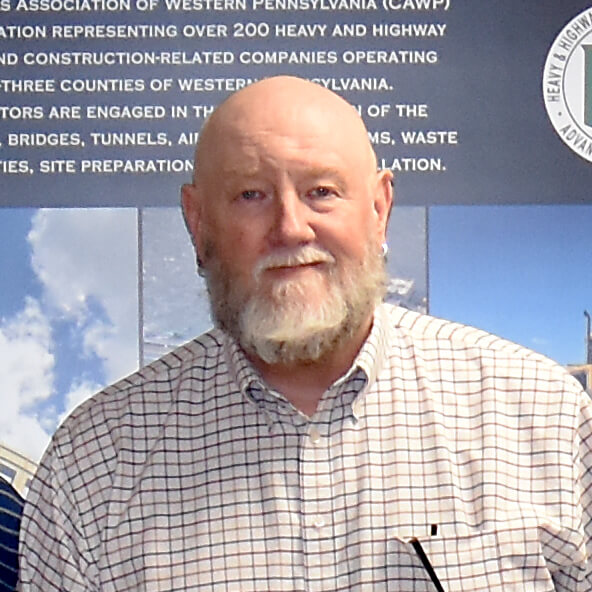 VP of Safety
Fay, S&B USA Construction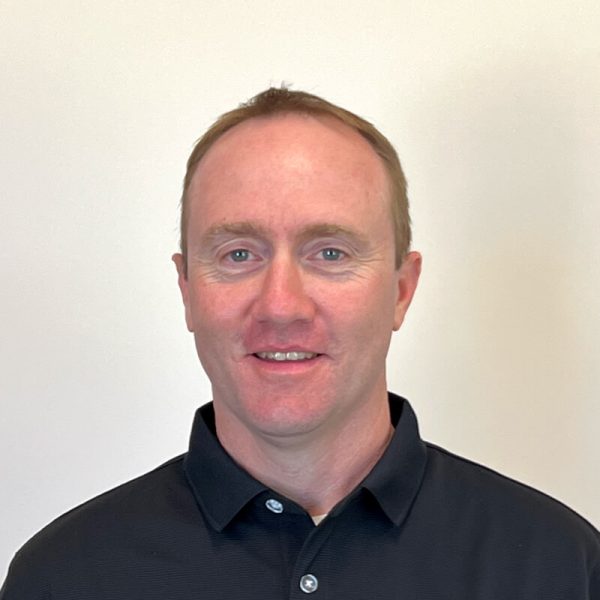 Safety Compliance Director
Donegal Construction Corporation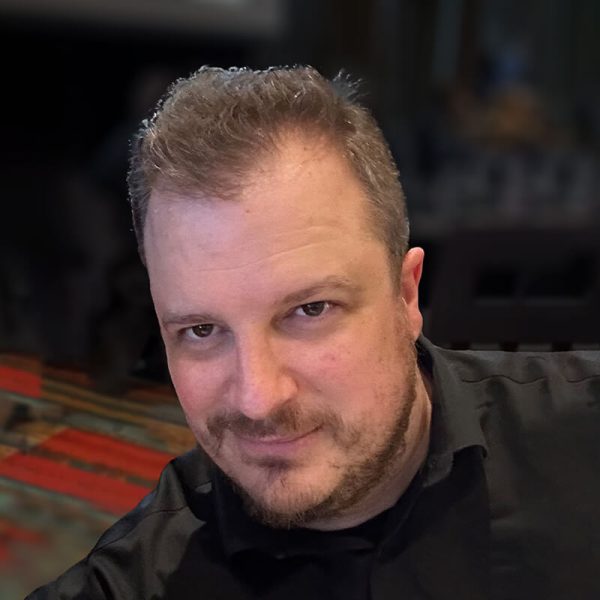 Safety & Training Manager
B&K Enterprises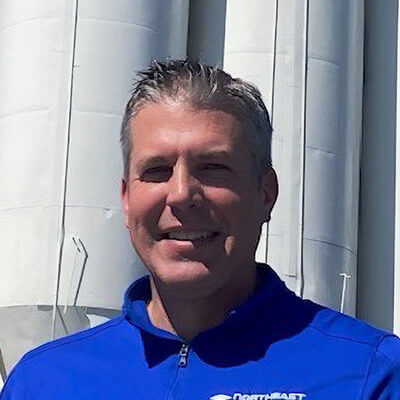 Corporate Safety Manager
Northeast Paving, a division of Eurovia Atlantic Coast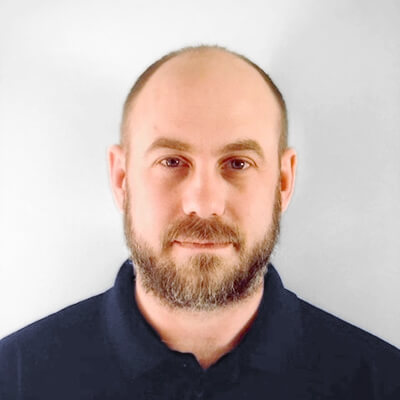 Director of Safety
Swank Construction Company
VIEW CAWP's Professional spotlights
HOW TO PARTICIPATE
Everyone plays a role in work zone safety. NWZAW highlights the deadly dangers of inattention at highway work areas. Make plans now for the weeklong commemoration including:
Work Zone Safety Training Day – April 17
National Kickoff Event – April 18
Go Orange Day – April 19
Social Media Storm – April 20
Moment of Silence – April 21
Work Zone Safety Training Day – Monday, April 11
NWZAW will start on April 17 with Work Zone Safety Training Day, which emphasizes the importance of laying the groundwork for safety through training of personnel. Companies were encouraged to pause during the workday for safety demonstrations, discussions about safety policies and other prevention steps.
Struck-by injuries are a leading cause of death, and since 1992 the leading cause of nonfatal injuries in the construction industry. The national stand down encourages employers and workers to pause voluntarily during the workday for safety demonstrations, training in hazard recognition and fall prevention, and talks about hazards, protective methods, and the company's safety policies, goals and expectations. Resources to conduct your own stand down can be found at CPWR.com/research/work-zone-safety.
National Kick Off Event – Tuesday, April 18
​The NWZAW 2023 kickoff event will be hosted by the Missouri Department of Transportation (MoDOT) at the new I-70 westbound bridge over the Missouri River near Rocheport. Additional information will be posted here as it becomes available.
LEARN MORE
GO Orange Day – Wednesday, April 19
All roadway safety professionals across the country are encouraged to wear orange to proudly show their support of work zone safety. NWZAW and Go Orange Day are especially important to the families of victims who have lost their lives in work zones.
Show your support on social media by posting your orange pics and use the hashtags #NWZAW and #Orange4Safety.
Share your photos with CAWP!
SHARE YOUR PHOTOS
Social Media Storm – Thursday, April 20
Organizations, companies, institutions and individuals are asked to share messages and use hashtags #NWZAW and #WorkZoneSafety throughout social media between 9 a.m. and 4 p.m. ET. ​
Moment of Silence – Friday, April 21
The Moment of Silence was new for 2022 and remembers the people who lost their lives in a work zone incident.​
National Work Zone Awareness Week (NWZAW) is an event that takes place across the United States, with partnerships between state departments of transportation (DOT), national road safety organizations, government agencies, private companies, and individuals.
How did this work zone safety awareness campaign get started?
In 1997, a group of Virginia Department of Transportation (VDOT) staff members, located in southwestern Virginia, wanted to dedicate a week to raise awareness about work zone safety among all district employees before construction projects picked up during the warmer months. Following the successful promotion of this first event, VDOT brought the idea of raising awareness to other DOTs, and in 1999 the California Department of Transportation (Caltrans) began its statewide public awareness campaign, "Slow for the Cone Zone."
However, it was 1998 when VDOT first presented the idea to create a national campaign to ATSSA officials. In December of 1999, ATSSA approached the Federal Highway Administration (FHWA) and the American Association of State Highway Transportation Officials (AASHTO) to launch the first official NWZAW. They developed an agreement between the organizations, that outlined goals for NWZAW efforts:
Initiate efforts to raise awareness of the need for more caution when driving through work zones to decrease fatalities and injuries;
Establish and promote a uniform set of safety tips;
The value of training and importance of best practices in regard to work zone safety would be promoted among individuals in the private sector, industry, and roadway workers;
Reach out to both roadway workers and contractors to communicate possible effects of motorists' behavior in response to traffic delays, and advise on what steps might possibly be taken to lessen negative behavior; and
Outreach efforts would be made to work with entities involved with work zone safety and to form partnerships.
The first official NWZAW kick-off event was held in 2000 in Springfield, Virginia. The site where the kick-off event is held now alternates each year from being hosted in the Washington, D.C., area to different locations across the United States. State transportation departments can submit applications to host the event on those alternate years.