These governing bodies represent Contractor Member firms involved in the heavy and highway construction industry in western Pennsylvania.
| | |
| --- | --- |
| Frank Piedimonte, President | Brayman Construction Corporation |
| Ali Mills, Vice President | Plum Contracting, Inc. |
| Justin Fox, Secretary/ Treasurer | Independence Excavating, Inc. |
| David Sciullo, Committee Chair | Golden Triangle Construction Co., Inc. |
| Andrew R. Swank, Immediate Past President | Swank Construction Company, LLC |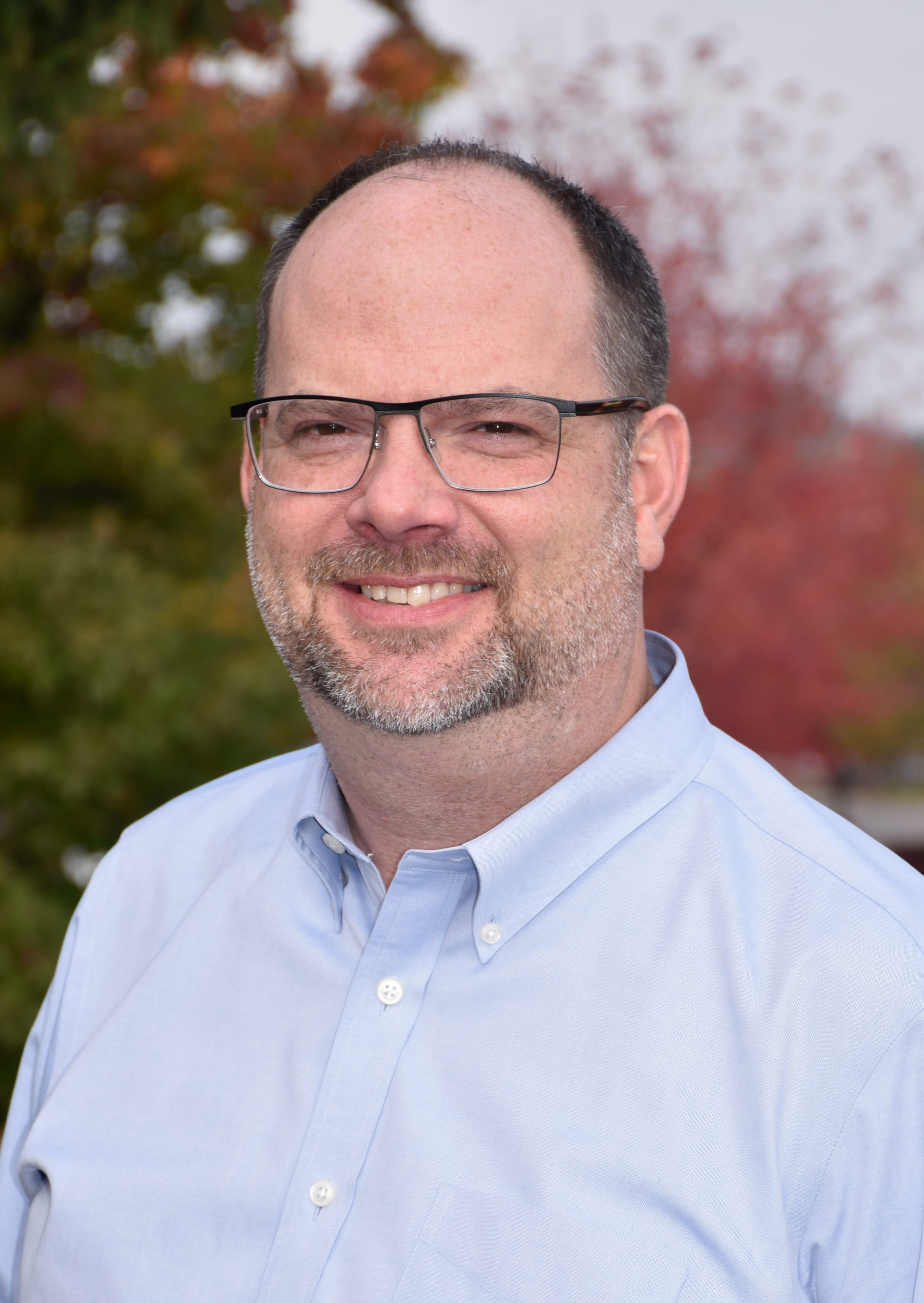 Richard J. Barcaskey
Executive Director
Richard J. Barcaskey joined CAWP in 1998 and in 2007 was appointed by the Board of Governors to serve as Executive Director.
Prior to becoming Executive Director of the Association, Mr. Barcaskey served as Director of Industry Relations for CAWP and was responsible for the training of industry supervisors from over 200 construction firms in issues regarding the collective bargaining agreement, safety regulations, equal employment opportunity, and other federal and state employment laws.
Rich serves on a number of joint labor and management training programs in Western Pennsylvania on which, as a representative of CAWP, he assists in the recruitment and selection of apprentices.
Rich earned his Master of Business Administration and Bachelor of Arts degrees from Duquesne University.
| | |
| --- | --- |
| Erik Bertrand | Mosites Construction Company |
| Robert Breisinger | Mascaro Contracting, L.P. |
| Peter J. Caruso IV | Peter J. Caruso & Sons, Inc. |
| Justin Fox | Independence Excavating |
| Joseph E. Kissane | M. O'Herron Company |
| John H. Laver IV | Lindy Paving, Inc. |
| David Matesic | Matcon Diamond, Inc. |
| Anthony Merante | A. Merante Contracting, Inc. |
| Ali Mills | Plum Contracting, Inc. |
| Frank Piedimonte | Brayman Construction Corporation |
| Steven Reed | Mekis Construction Corp. |
| Forrest Schultz | B&K Enterprises, Inc. |
| David Sciullo | Golden Triangle Construction |
| Lance Shreffler | Gregori Construction |
| Ryan Surrena | Fay, S&B USA Construction |
| Vince Tutino | Lindy Paving, Inc. |
| Brian Jeffe Associate Member Representative | Seubert & Associates |
| | |
| --- | --- |
| Joseph F. Casilli | Casper Colosimo & Son, Inc. |
| George E. Mezey | Trumbull Corporation |
| John M. Mills | Plum Contracting, Inc. |
| Andrew R. Swank | Swank Construction Company, LLC |
| | |
| --- | --- |
| Robert G. Miner, Jr. | Donegal Construction Corp. |
| Stephen M. Muck | Brayman Construction Corp. |
| Charles J. Niederriter | Golden Triangle Construction Co. |
| Michael A. Palo | Francis J. Palo, Inc. |
| Kenneth L. Wolf | Mekis Construction Corp. |