2023 CAWP/H2AP Annual Member Reception & Monte Carlo
CAWP and H2AP members joined together and celebrated the heavy/highway construction industry on Friday, January 13, 2023 at Acrisure Stadium. Nearly 600 attendees enjoyed an extended Monte Carlo reception, food and beverages before honoring the Brandon Chaney CLC Scholarship recipients for 2022.  
CAWP Executive Director Rich Barcaskey welcomed the attendees to the event and reviewed the activities of the Association in 2022. He then introduced the evening's emcee, KDKA meteorologist Mary Ours. 

VIEW EVENT PHOTOS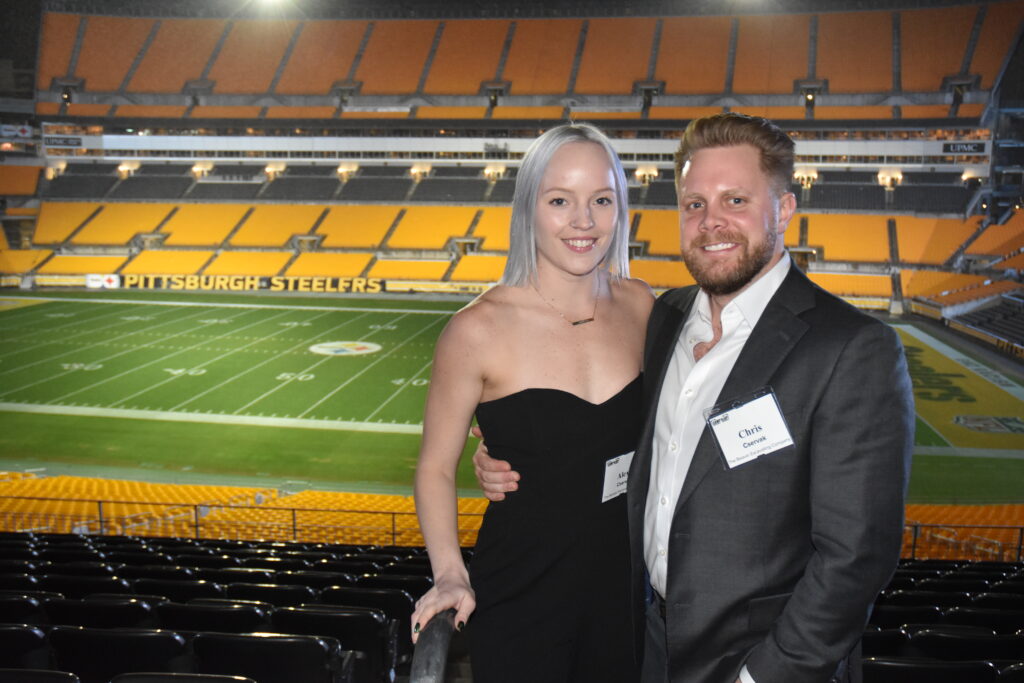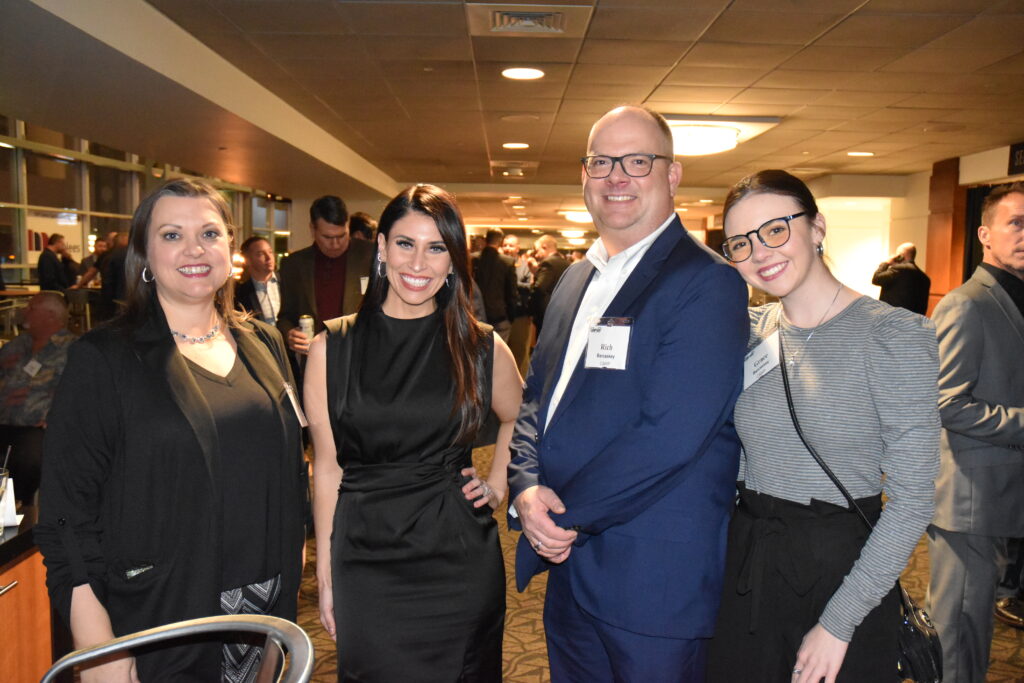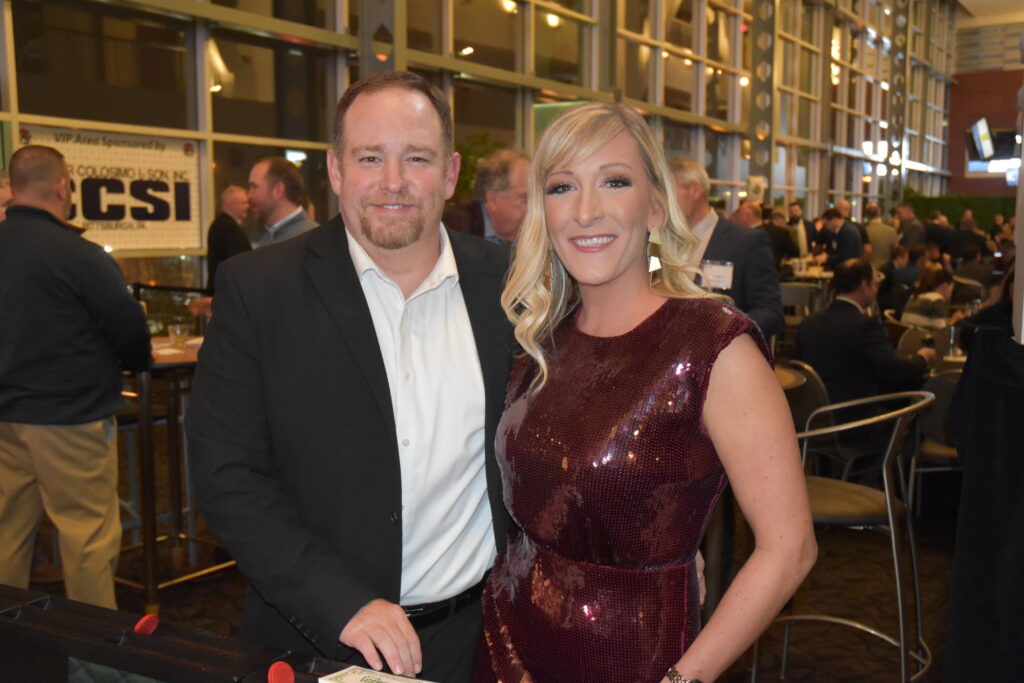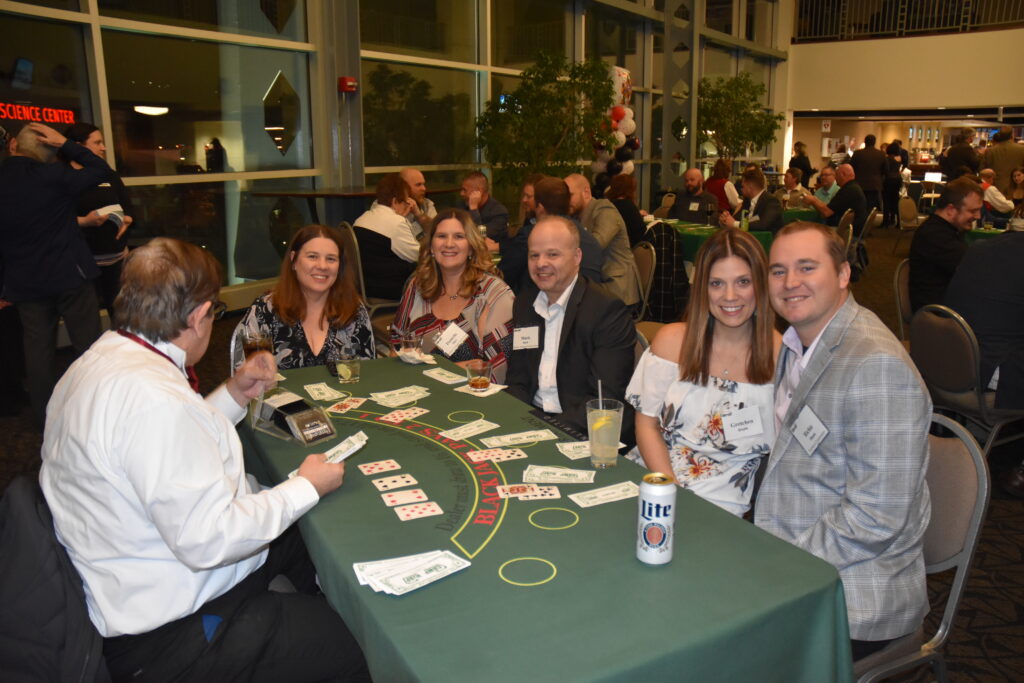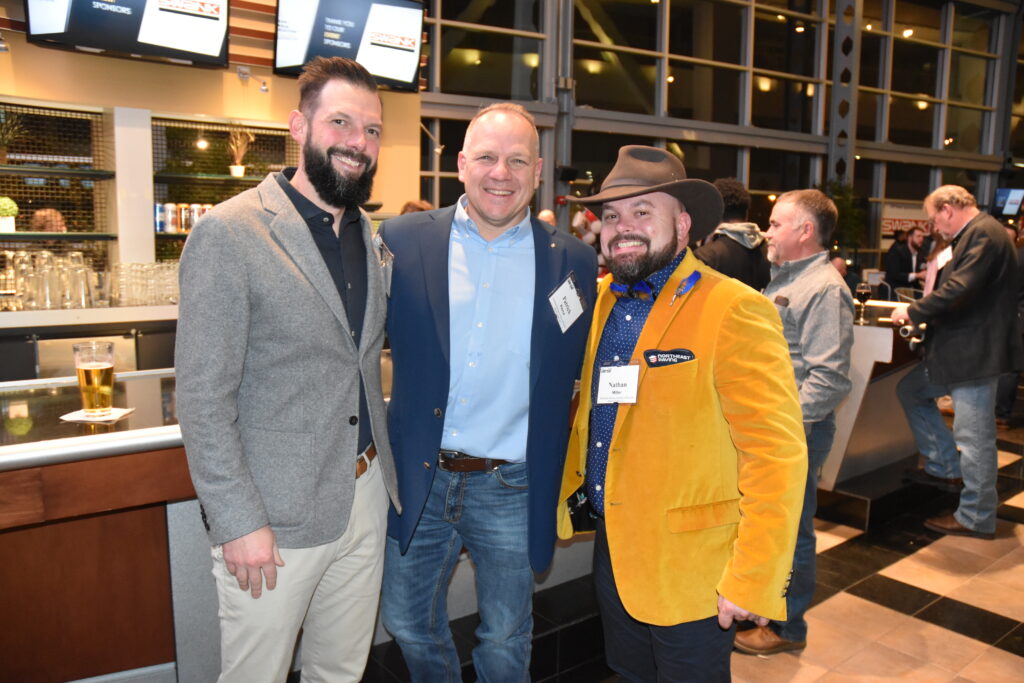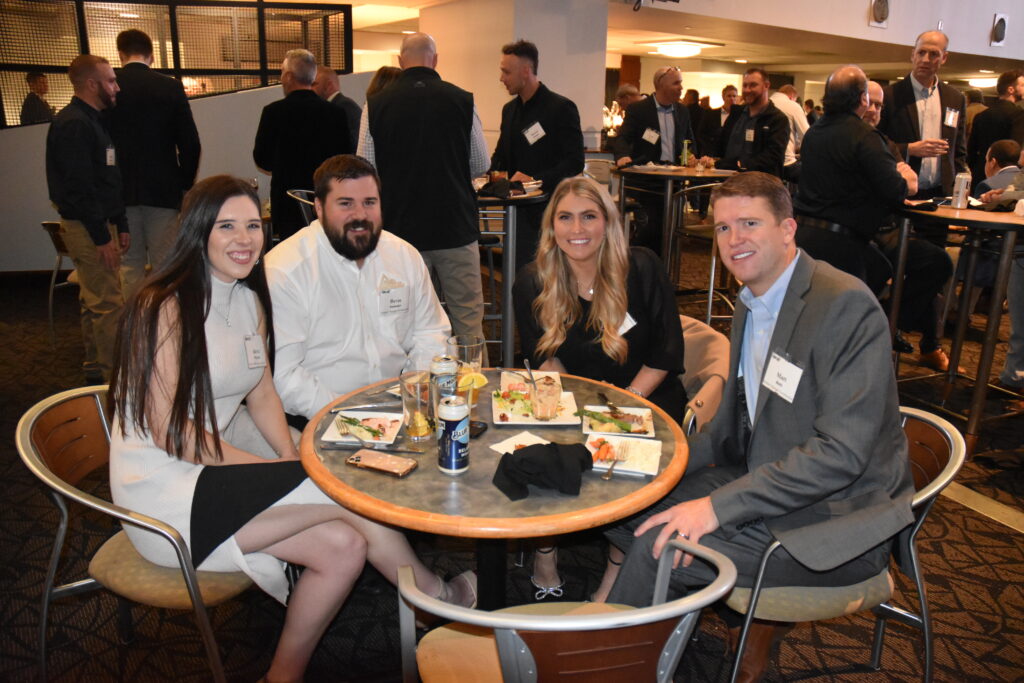 CAWP CLC 14th Annual Brandon Chaney Scholarship Ceremony
Ms. Ours led the award ceremony that honored the recipients of the Brandon Chaney CLC Scholarship. Developed in 2008 by the CAWP Constructors Leadership Council, this scholarship was named in memory of Brandon Chaney, an aspiring third-generation heavy/highway construction professional who died at the age of 16 in an automobile accident before he could realize this goal. 
To honor his memory, this scholarship was created to support others who aspire to work in the heavy/highway industry and is awarded to the top-ranking first-year apprentice in each of the four heavy and highway apprenticeship programs in western Pennsylvania. Year after year, the recipients of this scholarship have set the standard for the future workforce of the heavy and highway construction industry in our region.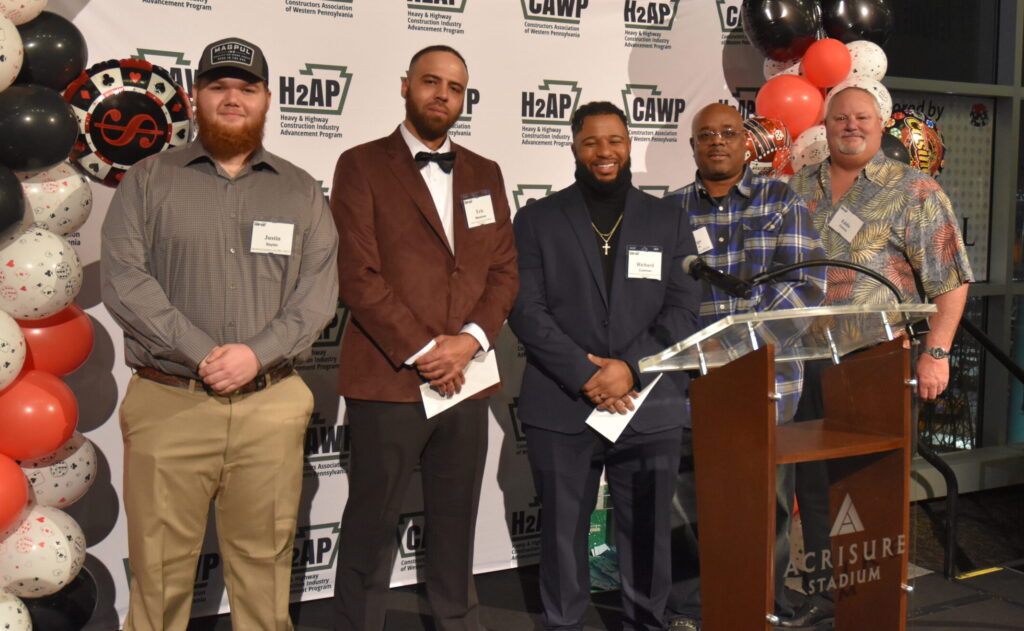 2022 Scholarship recipients
Eastern Atlantic States Regional Council of Carpenters #274
Richard Coleman
Cement Masons Local #526
George Lane, Jr.
Laborers District Council of Western Pennsylvania
Eric Westover
Operating Engineers Local #66
Justin Sayles

Special thank you to our volunteers:
Grace Barcaskey 
Crystal Hazlett, Swank Construction Company 
John Novak, USI Insurance  
Lisa Pattock, Cleveland Brothers Equipment Co., Inc. 
Mike Robertson, Design & Word 
Rebecca Robertson, Design & Word 
Kelly Shirley, Swank Construction Company 

THANK YOU ANNUAL SPONSORS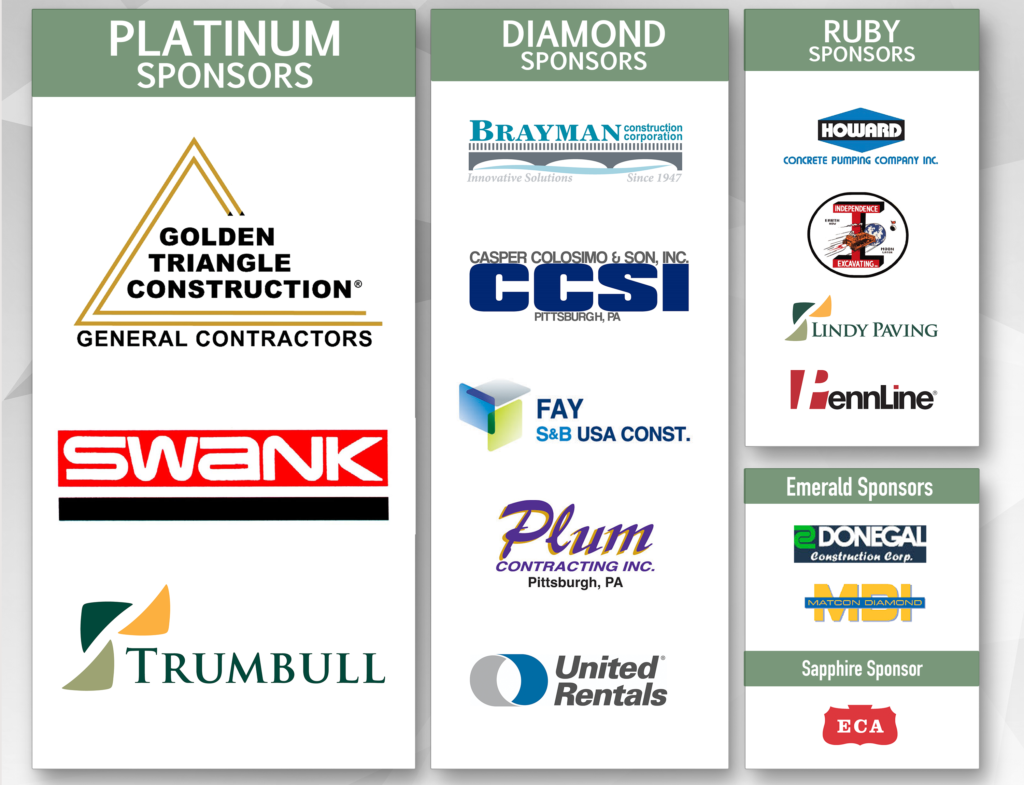 Allegheny Mineral Corporation
Quality Bridge & Fab. Inc.
Cleveland Brothers
Operating Engineers Local #66
Quality Bridge & Fab. Inc.
Mekis Construction Corp.
Casper Colosimo & Son, Inc.
Plum Contracting, Inc.
Independence Excavating
McNees Wallace & Nurick, LLP
Golden Triangle Construction Co
Swank Construction Company, LLC
Trumbull Corporation