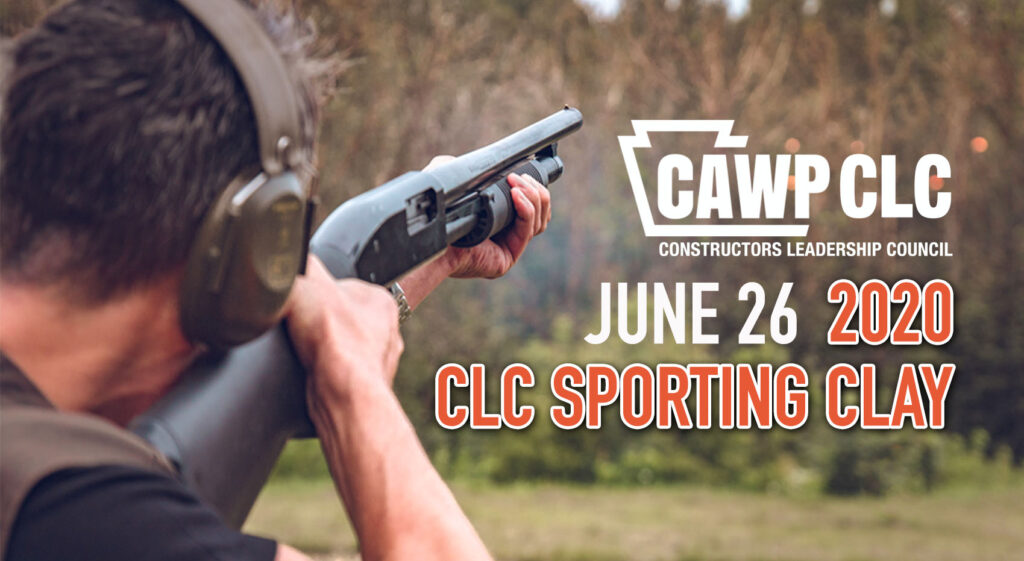 Nearly 115 shooters participated in the 2020 CAWP CLC Sporting Clays event on Friday, June 26 at Seven Springs Mountain Resort. Following breakfast, attendees enjoyed an exciting and challenging round of shooting on a picture perfect day on the course. While observing proper social distancing recommendations, the attendees gathered in the Grille and on the deck for lunch and the announcement of prize winners and the top shooters.
Top shooters for the day were:
Jim Pratt, Penn Line Service, Inc.
Jeff Baldauf, Trumbull Corporation
Eric Gotwald, Penn Line Service, Inc.
Tim Salai, J.F. Shea Construction, Inc.
The highlight of the day, however, was the announcement of the top scoring team from the shooting round.
PENN LINE SERVICE, INC. took home the coveted CAWP CLC Sporting Clays Event Top Scoring Team Trophy for the fourth year running!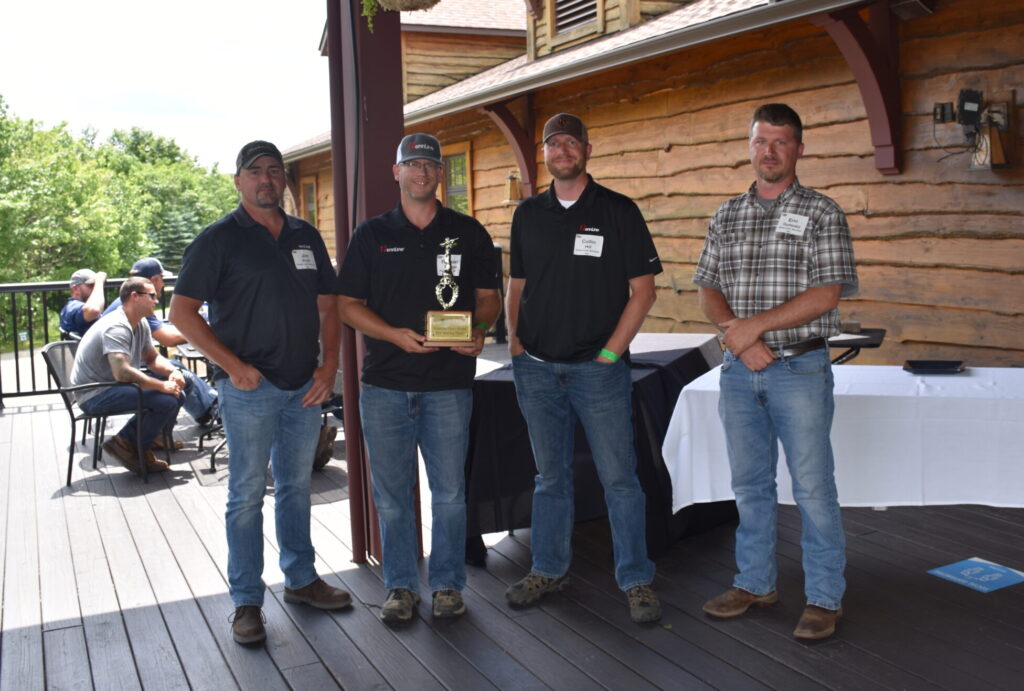 THANK YOU EVENT SPONSORS
Shooter's Paradise Sponsors
Fay, an i+iconUSA Company
Green Acres Contracting Co., Inc.
Penn Line Service, Inc.
Trumbull Corporation
Taking Aim & Shooting Straight Sponsor
United Rentals
Lunch Sponsors
Black Diamond Equipment Rental
Quality Bridge & Fab., Inc.
Water Station Sponsors
Allegheny Mineral Corporation
Seubert & Associates, Inc.
Prize Sponsor
Gulisek Construction, LLC